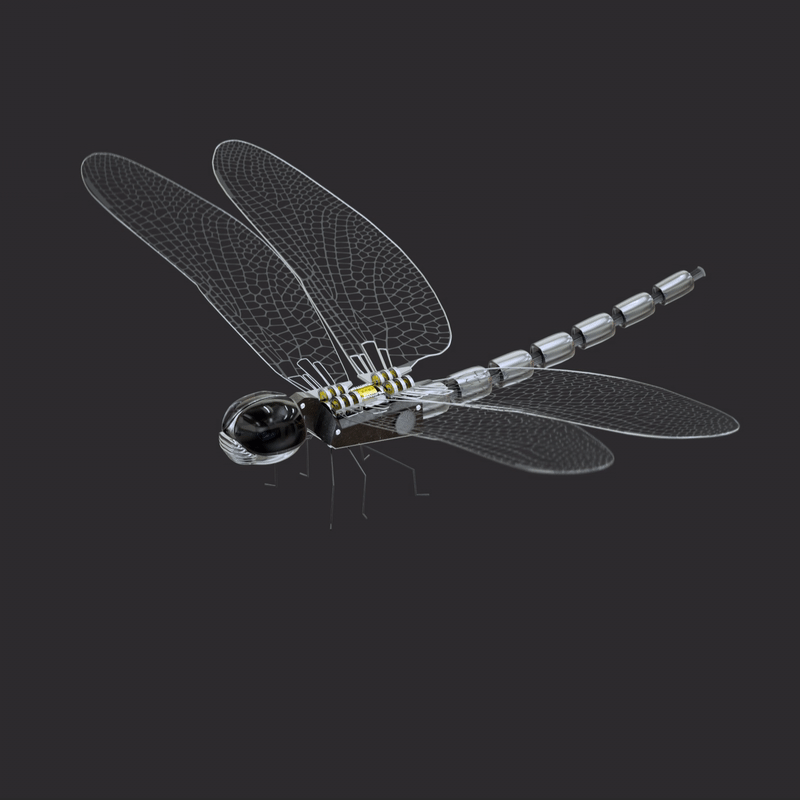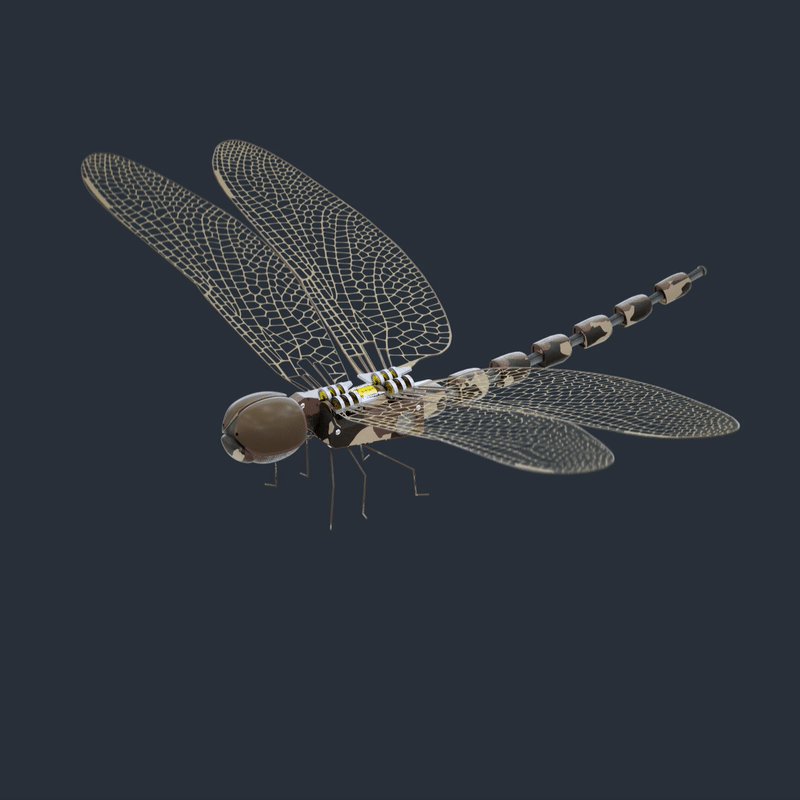 ​​​​​​​
It is a representative dragonfly-shaped drone of biomimicry technology.​​​​​
Base models are from #001 to #009, and model #010 is a specially made dragonfly.
From #011, it continues to be produced in an upgraded form from the specificity of the base model.
생체모방 기술의 대표적인 잠자리 형태의 드론입니다.​​​​​​​
베이스 모델은 #001부터 #009까지이며 #010 모델은 특수제작 잠자리입니다.
#011 부터는 베이스 모델의 특수성에서 업그레이드된 형태로 계속해서 제작됩니다.
Frame rate - 60
Duration - 12s (Looping)
Video Size - 1600X1600 (pixel)